Welcome to St. Pius X Catholic Church!
​Weekdays
8:30 AM (Tuesday - Friday)
Weekend
5:00 PM | Saturday
8:30 AM | Sunday
Sacrament of Reconciliation
Confessions Wednesday 6:30-7:00 PM
Eucharistic Adoration
First Friday following Mass
Be a part of the Pictorial Directory
Pictures will be taken Monday, June 12, Tuesday, June 13, and Thursday, June 15, from 1-8 pm. Everyone who sits for photos will receive a free 5x7 or 8x10. There is no obligation to purchase photos. Pamphlets are available at church with more information
We invite you to join us in our mission to build a faithful, vibrant, and welcoming Catholic community that is:
Conformed to Jesus Christ.

Rooted in the power of the Eucharist.

Enjoys the beauty of liturgical worship.

Informed by a deepening knowledge.

Encourages active practice of the faith.

Committed to reaching out in service to the needs of our world.

Sustained by a lifestyle of stewardship.

CALENDAR
May 16:  Finance Council meeting, 7:00 pm
May 16:  Knights of Columbus meeting, 7:00 pm
May 22 - June 2:  Meals on Wheels deliveries
May 23:  Pastoral Council meeting, 7:00 pm
June 12, 13, 15:  Pictorial directory photo sessions, 1-8 pm
Meals on Wheels deliveries
May 22 - June 2
Arise Worship Night
Friday, May 19, 7-9 pm
St. John the Baptist in Jefferson
DEEPEN YOUR FAITH WITH
THE CATHOLIC HERALD
May 18
This week's graduation section of the Catholic Herald features Catholic schools from across the diocese.  In addition, every issue includes coverage of national and international news from Our Sunday Visitor.
If you do not subscribe but wish to receive the Catholic Herald, please contact the parish office at 608-423-3015 x 102.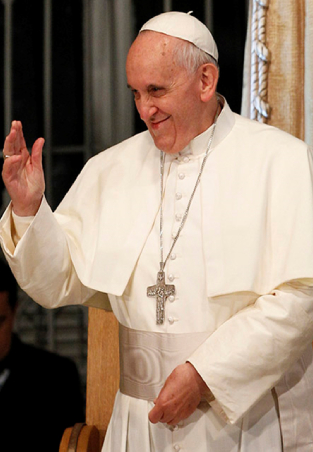 Grow in the knowledge of Jesus Christ, gain knowledge of
religious education with             St. Pius X Catholic Church.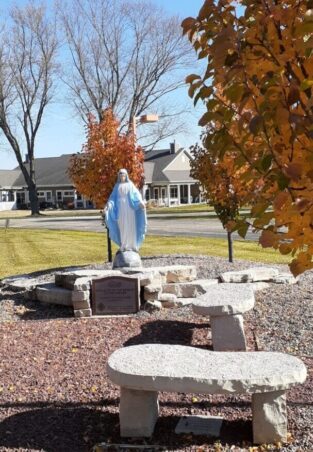 Visit our memorial prayer garden, experience serenity and peace.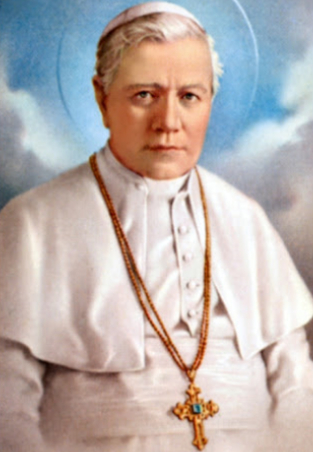 "Holy Communion is the shortest and safest way to Heaven."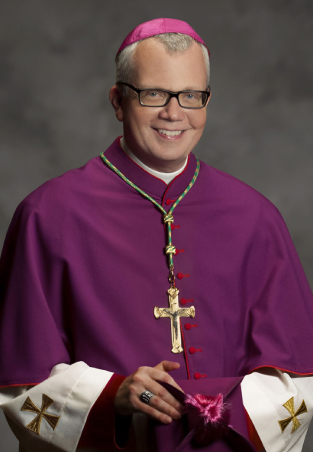 There's real joy giving our time and talent to the ministries.
Read our bulletin for complete information