Giving To Saint Pius X Parish
There are many ways to reach out and respond to the needs of the parish. Please consider giving of your time and talent to any of the following volunteer ministries of St. Pius X Catholic Parish. Contact the parish office for more information or to begin volunteering.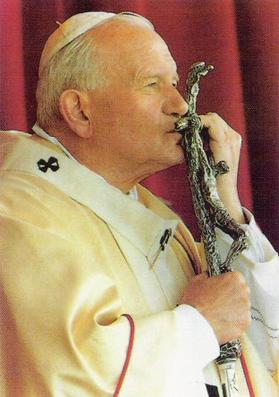 Nobody is so poor he has nothing to give, and nobody is so rich he has nothing to receive.​​
Pope John Paul II GIVE ONLINE NOW
WE NEED MINISTERS
Saint Pius X invites you to participate in our Mass by becoming an Eucharistic Minister, Minister of the Word or a Mass Server. If you are interested, please contact the parish office at
(608) 423-3015 x 102.
Thank you.
​CHURCH CLEANING and ORGANIZING
Everyone can help organize by placing the Gather Hymnals in the book rack, covers facing forward and looking around for belongings and bulletins before leaving Mass. Thank you!